Frank Lankers
Founder and CEO
Who we are
Founded in 1994 by Frank Lankers, a visionary innovator in the advertising market, Media Plan acts as an independent owner-managed 360° media agency for numerous brands from various industries and accompanies them on their path to success.
We are cross-border on all channels and generate targeted made-to-measure customer journeys. For our clients, whom we call partners. Because together with them, we take the best possible routes of advertising. Guided by entrepreneurial thinking, extensive experience, bold action and innovative spirit. Driven by people and data. Your growth partner. In the now and on all future missions.
Read more Read less
Management Board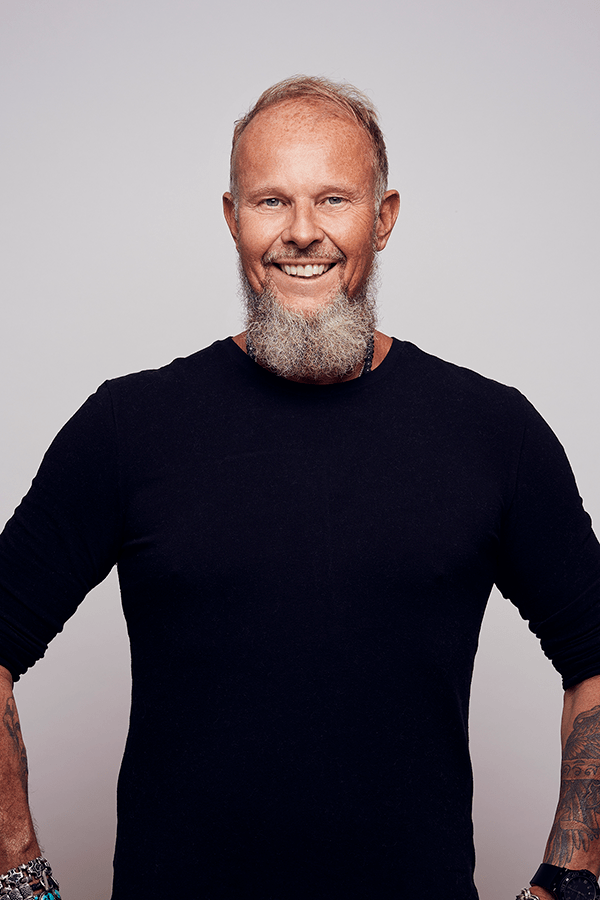 Frank Lankers Founder and CEO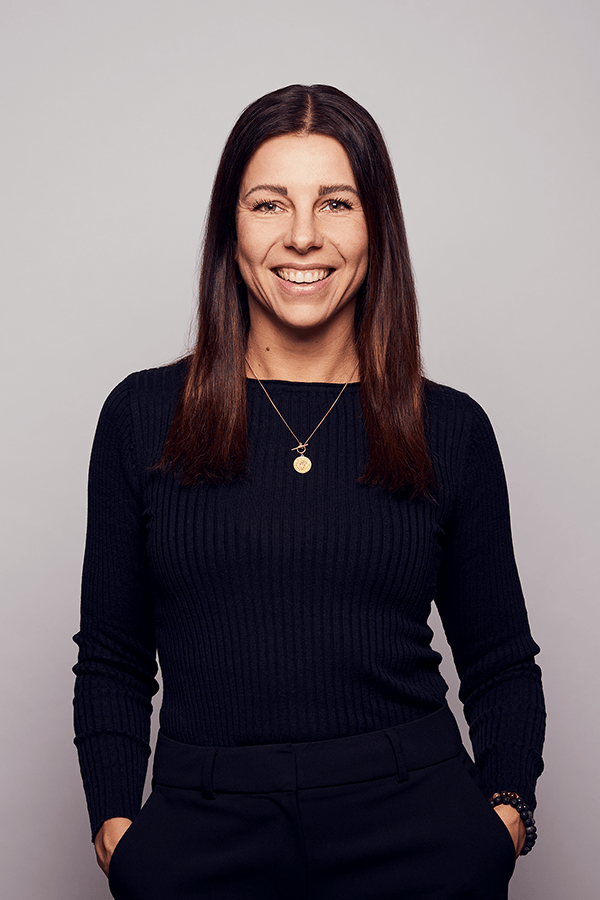 Heike Friedmann Board Member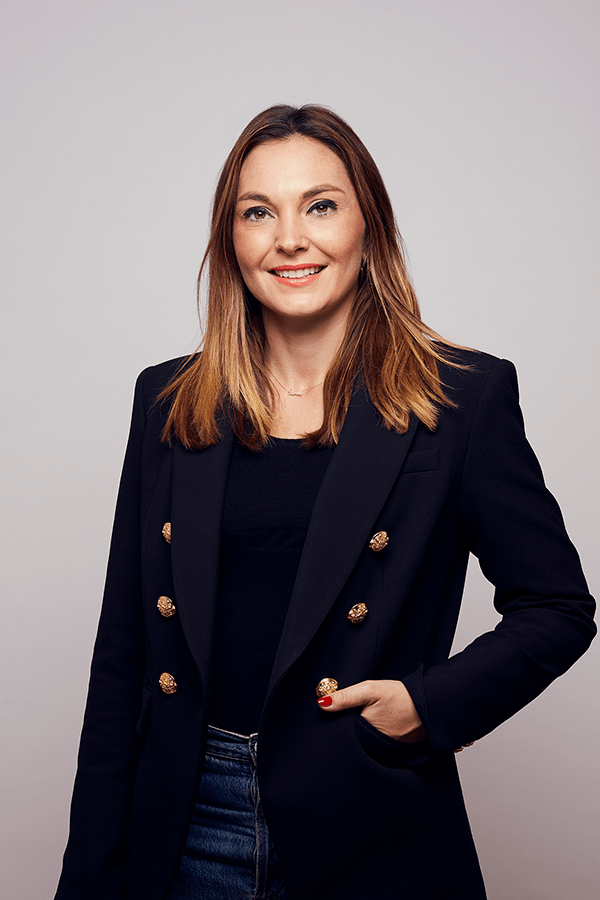 Eva Franz Board Member
Sophia von Deimling Board Member
Corporate Social Responsibility
We understand CSR as an internal and external necessity for sustainable and successful entrepreneurship. We believe that every company can contribute to a better world. That is why we use our opportunities, our knowledge, our passion and our international network to do our part.
We balance our environmental impacts, create incentives for social, ecological and economic innovative contributions as well as appreciative interaction in everyday life. We set measurable goals and work to achieve them.
We initiate solutions to social issues, advise our partners and support sustainable practices, products, networks and institutions. For more information please click here.
#makechangehappen
Read more Read less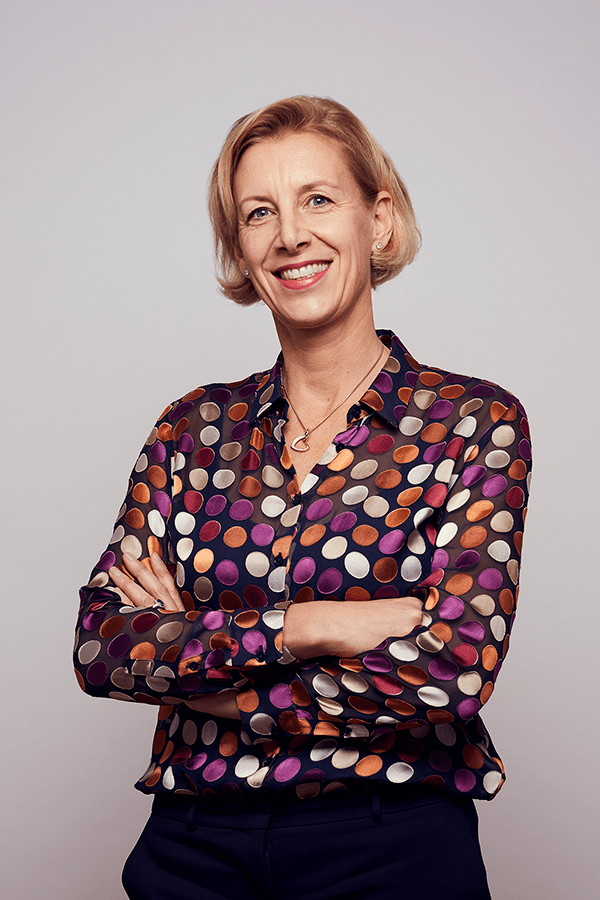 Today, sustainability is a matter of course, both in companies and in the everyday life of consumers. We support our partners with our expertise, create transparency, concrete solutions and contemporary communication concepts.
Testimonials from our partners
Selected partners

asambeauty

Babbel

Breuninger

bwin

Care Vaay

Circus Kitchen

Emma
Falken Tyres
Formel Skin

Go Student

HelloFresh

HSE
Baden-Baden
Hermann-Sielcken- Straße 60
76530 Baden-Baden
Germany
+49 (7221) 99228-0
Berlin
Poststr. 22
10178 Berlin
Germany
+49(30)212369-18